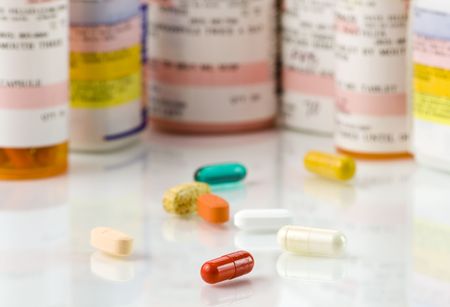 Medicare Parts A and B offer a baseline of hospital and medical coverage for seniors, but an important and often costly area that's not covered is prescription drugs. Medicare Prescription Drug (Part D) plans are designed to meet this need.
A Medicare Prescription Drug plan covers the cost of medications prescribed by your physician that are taken at home. Each plan has its own list of covered drugs, called a "formulary", and may have coverage, step therapy or quantity limits. Medicare designed the model for Part D plans; insurance companies must have coverage equal to or better than the Medicare model. Some plans are almost identical to the designs established by Medicare, whereas others offer extended benefits.
The design for a Part D plan includes
An annual deductible
The Initial Coverage Limit
The Coverage Gap – known as the "Doughnut Hole"
Catastrophic Coverage
Part D drugs fall into tiers that depend on the cost of a drug.
A co-pay amount or percentage is assigned to each tier. A plan may have 4 or more tiers such as:
Tier 1 – Generic drugs
Tier 2 – Preferred Name Brand drugs
Tier 3 – Non-Preferred Name Brand drugs
Tier 4 – Specialty drugs
Choosing and Signing Up for Medicare (Part D) Prescription Drug Coverage
Medicare Part D plans have a specific set of initial and yearly enrollment periods. For those turning 65, the initial period is the 7-month period that starts 3 three months before the month you turn 65, includes the month you turn 65, and end 3 months after you turn 65. In addition, a yearly open enrollment period runs from October 15th to December 7th. (See our Medicare Prescription Drug Plans Explained series for more information.)
We're Here to Help
As each plan is different, there are many things to consider when choosing a drug plan that is right for you, the most important being "are your drugs on the formulary?"