As an independent insurance broker, Petersen Insurance Solutions is uniquely positioned to assist Wisconsin residents with their health insurance needs.
Understanding Medicare and Health Insurance is easier when you have help from an experienced broker.
Our goal is to help you become an informed Medicare beneficiary before you enroll in a plan.  We are licensed with most insurance carriers offering Wisconsin Medicare Advantage plans, many companies offering Wisconsin Medigap (Medicare Supplement) and Prescription Drug plans.   We'll take the time to help you understand the differences between the plans.
Working with an independent broker is a smart move because:
Our services, expertise and knowledge are free to you!
You'll be able to review many plans at one time; we'll typically show you from 5 to 7 plans at a time.
Personalized attention; you can meet in person with your broker!
Customer Service after the sale.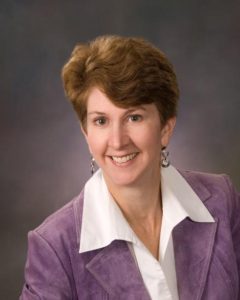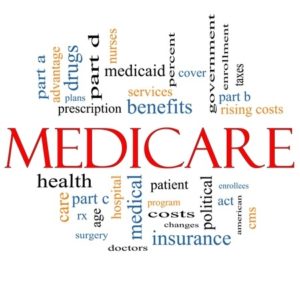 Choices
As an independent insurance broker, we specialize in the products of over 20 insurance carriers. We'll help you compare all of the options available to you, and help you find a solution that fits your needs and budget.
Expertise
With over 20 years in the insurance industry, Petersen Insurance has the experience & expertise to assist you. Our goal is to make the selection process as painless as possible for you.
Service
Our goal is to offer personal hands-on service to understand your unique needs.
Call Us Today
If you have questions about health insurance, including Medicare and Affordable Care Act, call Petersen Insurance Solutions today. We'll answer your questions over the phone, or, schedule a no-cost, no obligation personal appointment today.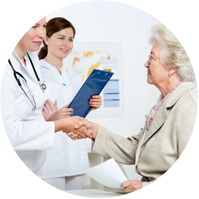 Contact Information
---
Petersen Insurance Solutions
Petersen Insurance Solutions is conveniently located in Green Bay, Wisconsin.
2131 Webster Avenue, Suite 200
Green Bay, Wisconsin 54301
Phone: 920-593-3000